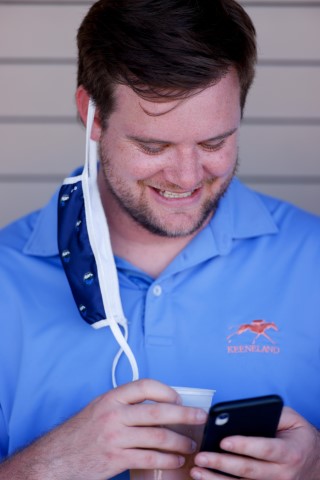 StableDuel is seeking a Marketing Intern focused on social and digital media growth and engagement through production of consistent unique and exciting content. The position reports to the Director of Marketing.
The position supports content creation, social media management, copywriting, analytics reporting, and creative campaign development. Graphic design and social media management experience is preferred.
Responsibilities:
Create and manage content for social media channels, including, but not limited to, Twitter, Instagram, and Facebook.
Develop content calendars, including image sourcing, image editing, and copywriting.
Post and schedule content for website.
Find new content and engagement opportunities by staying in tune with the always-evolving industry and brand.
Analytics reporting.
Research and discovery of influencer/brand partnership opportunities for clients.
Requirements:
A self-starter is an absolute must.
Related professional experience, with an emphasis on social media strategy, content creation and community engagement is preferred.
Advanced copywriting and visual skills.
Master of organization, strong multitasking skills.
Familiarity with MS Office tools, including PowerPoint, Excel, and Word.
Adobe Creative Suite, especially Photoshop, is a plus. Experience with Canva is preferred.
Diligent work ethic, an eye for art/design, and an insatiable desire to learn and excel.
Job Type: Part-Time, Remote.
Education: Degree in Marketing or a related field. Must have knowledge of horse racing with interest in DFS/Gaming a plus.
Serious applicants to send resume and any examples of prior work to briana@stableduel.com