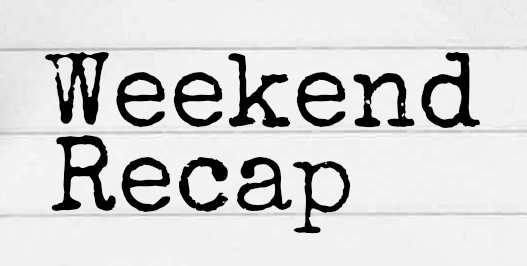 Good Monday Morning Degens. It's time for another Weekend Recap and I have a confession to make. I didn't watch much outside of the NCAA Tournament this weekend and it didn't let me down. What a weird year, right? Syracuse limps into another tournament and makes the Sweet 16. Abilene Christian knocks off Texas, which should end any future that Shaka Smart had foreseen in Austin. However, there are a few pieces of news along the Derby trail that are interesting.
First and foremost, Life is Good is off of the trail. A left rear injury has cost the Derby Future Wager favorite any chance of paying off his backers. Honestly, I have been getting rumors sent to me for a few weeks about something being off with him but unfortunately, I couldn't verify any of them, so I didn't feel comfortable discussing it. Regardless of your opinion on Baffert and his horses, it is never a good thing to see a horse have an injury, especially a strong candidate for the Derby. The good news is that it sounds like the Breeders Cup is going to be an attainable target for his return.
The first 100-point Derby prep went off at the Fair Grounds this weekend in the form of the Louisiana Derby. I think I have more questions than answers after the race. Hot Rod Charlie stamped his ticket to the gate of the Derby in fairly impressive fashion. From the start, Joel Rosario put him on the lead and he never gave it up despite setting fair fractions. The real question is what happened to Mandaloun? Just when everyone thought that adding the blinkers had done the trick, he absolutely laid an egg. Horses have bad days, just like humans, but I'm starting to wonder if the Derby trail is the best place for this horse to be. Midnight Bourbon was in the money once again and it begs the question if this horse has it in him to piece it together for a major win against the biggest competition.
That's it for another edition of the Weekend Recap. This week is headlined by the Florida Derby and StableDuel is hosting the Florida Derby Fortune where along with a huge prize pool, you can win a piece of a Connect colt courtesy of Victory Racing Partners. So, head on over to the StableDuel app and get in the game. Let's get it.