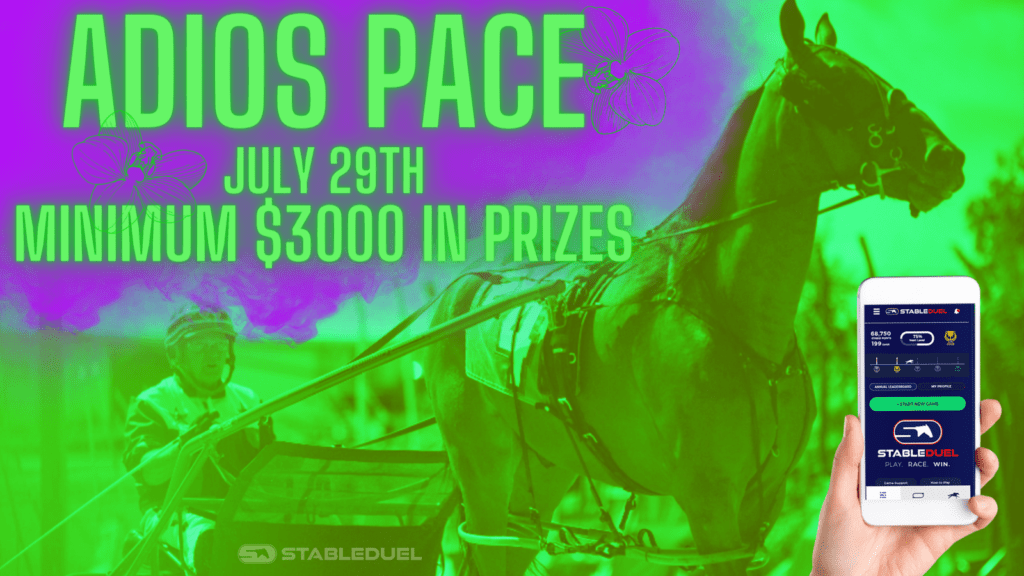 The ADIOS PACE is the biggest day of racing at The Meadows racetrack and casino in Washington, PA.
16 (YES 16) races are offered beginning at 11:45am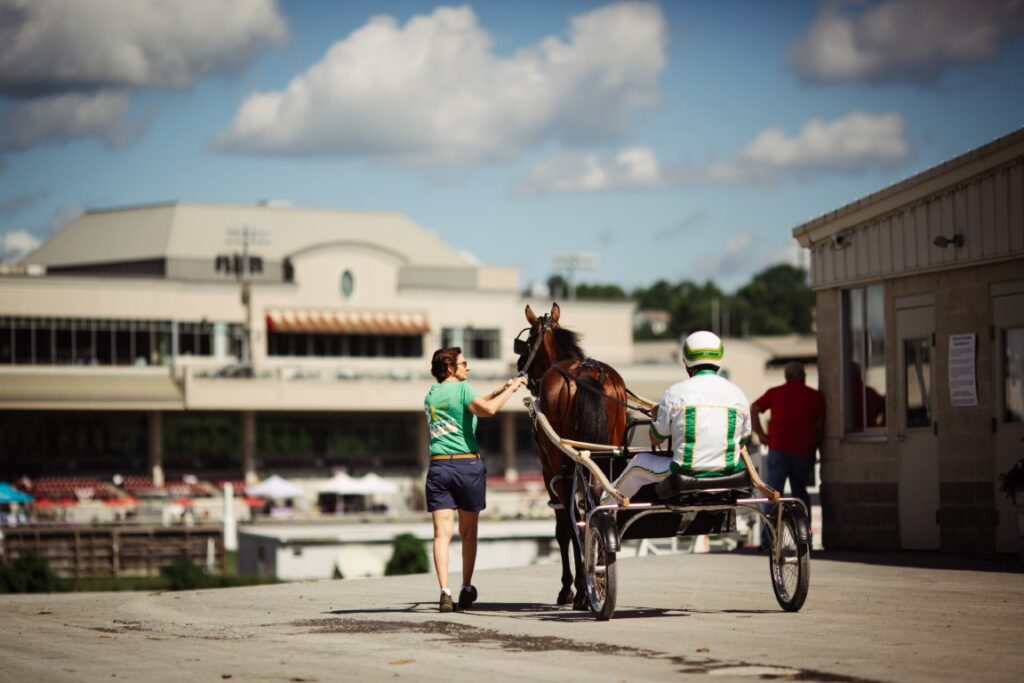 This year, StableDuel has gotten 'aboard the sulky' and has offered various harness racing contests at tracks in Pennsylvania, Maine, and New Jersey. This will be the BIGGEST day offered thus far with Friday night pre-game offering a 'win and you're in' way to get involved!
What's better? We are shortening the game to allow you more time to get your stables set and less races to study in order to get that perfect stable! Saturday's Races will begin at R7 giving your 10 races total to build your stable of 10 horses. New to harness racing? Not to worry – the same great horse details screens are available in the app to help you pick your horses PLUS visit here for some early 'guidelines' on the differences between thoroughbred racing and harness.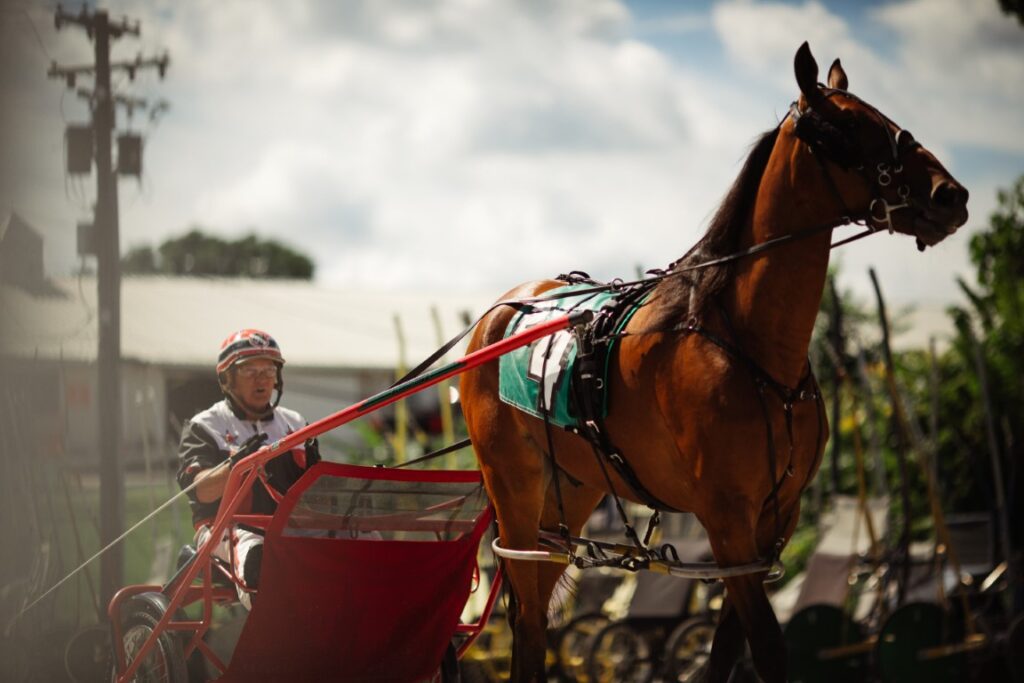 While you're playing StableDuel – you best know there are lots of other ways to CASH big on the day. Check out the GUARANTEE'S offered within your traditional wagering:
MEADOWS TO OFFER $170,000 IN ADIOS DAY GUARANTEES
Hollywood Casino at The Meadows will be offering a record $170,000 in guaranteed wagering pools this Saturday, July 29, which will feature the Delvin Miller Adios Pace.
The guaranteed pools will include:
Race 3 – $5,000 Pick5*
Race 5 – $10,000 Pick4
Race 6 – $15,000 Trifecta
Race 8 – $15,000 Adios Pick8*
Race 9 – $10,000 Pick4
Race 10 – $15,000 Trifecta
Race 11 – $10,000 Adios Pick5
Race 13 – $15,000 Adios Pick4
Race 14 – $15,000 Trifecta
Race 15 (The Adios) – $40,000 Trifecta, $20,000 Superfecta
*In conjunction with the USTA's Strategic Wagering Program and the Meadows Standardbred Owners Association
"This is the highest offering we've ever had in terms of guaranteed pools," said Director of Racing Scott Lishia.  "We are expecting a very strong card full of stake races, and we want to give players extra incentive to study our program that day."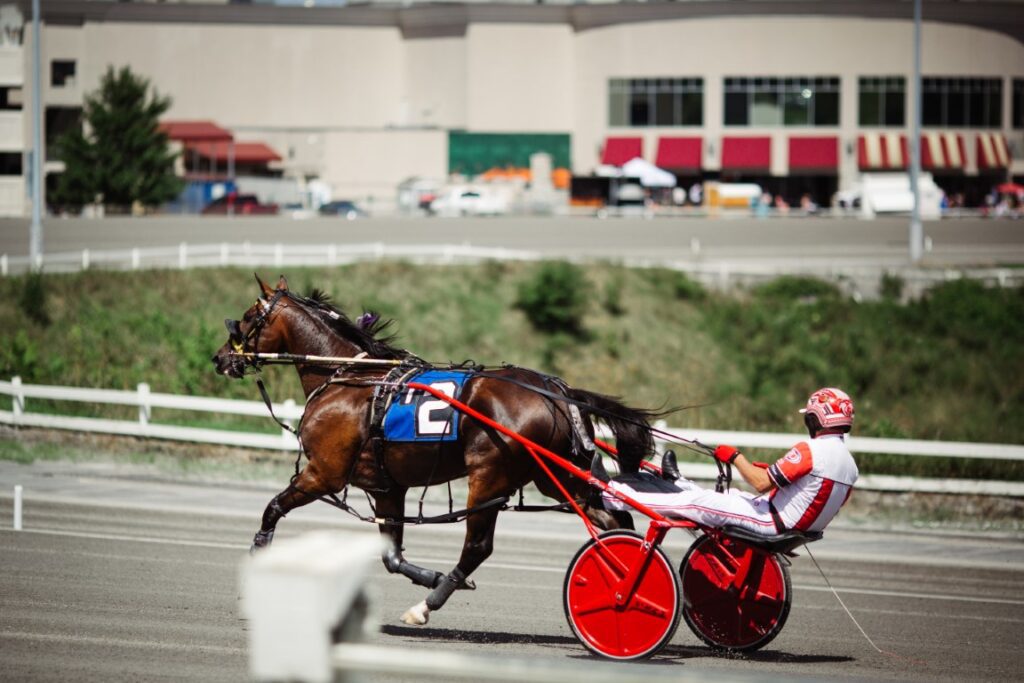 The draw for Saturday's card will take place on Wednesday, and free programs will be available courtesy of the Meadows Standardbred Owners Association beginning Thursday at www.meadowsharnessracing.com.
Post time for the Adios card will be 11:45am on Saturday.
StableDuel is even more fun when you're playing against your friends. Look like the MVP when you tell them the secret code that gives them a free $5! New signups can put the promo code PENN in during their account information prompts and they will get a free $5 in their account! Simple- and did we mention FREE?