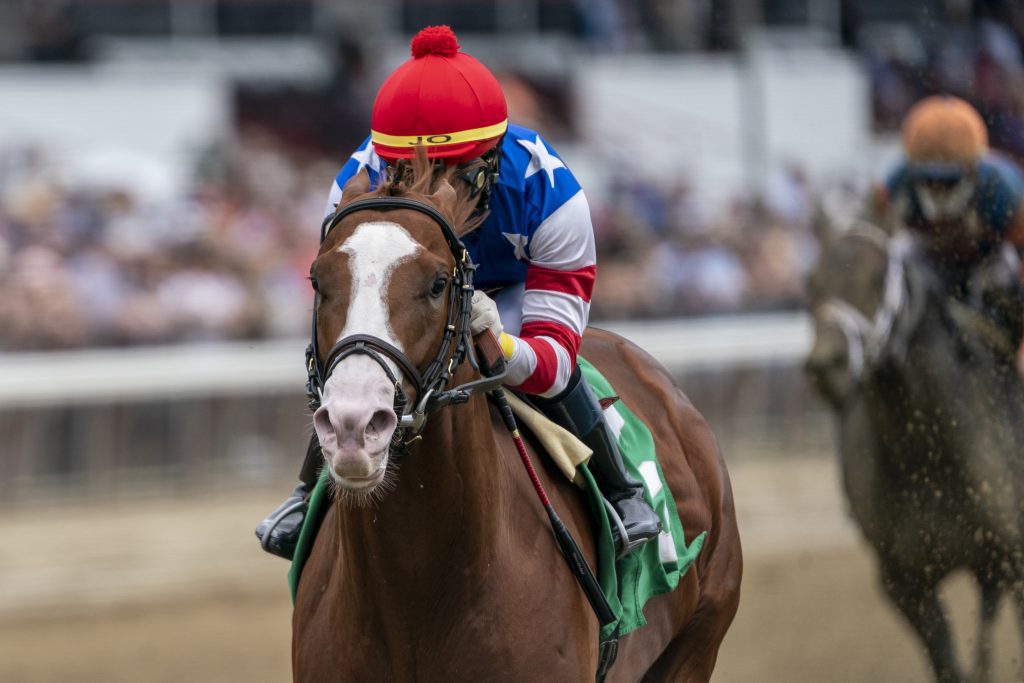 Value Plays
4th Race #8 A Thread of Blue (6-1) $5,000
If he gets an early set up he will come running. His top races are probably the best so he feels
like he's offering value in this spot if he were to show up with anything close to his usual game.
5th Race #8 Crevalle Oro (8-1) $3,000
She was green late in her debut race, but she did show some real ability, always seemed to be
traveling well and lost to a gate-to-wire winner. She could take a really nice step forward in
career start number 2.
Don't Mind Spending up for
2nd Race #8 It's Game Knight (5-2) $8,500
Class dropper looks like he's the lone speed in this field. He'll now make his third start off the
bench, we know that he can get this distance and he's drawn well to the outside.
7th Race #1 Clitheroe (7-5) $9,600
She exits back-to-back graded stakes races where she ran well in both. She can show speed
from the inside or come from off the pace if they prefer that trip or she gets stuck in some traffic.
The one to beat.