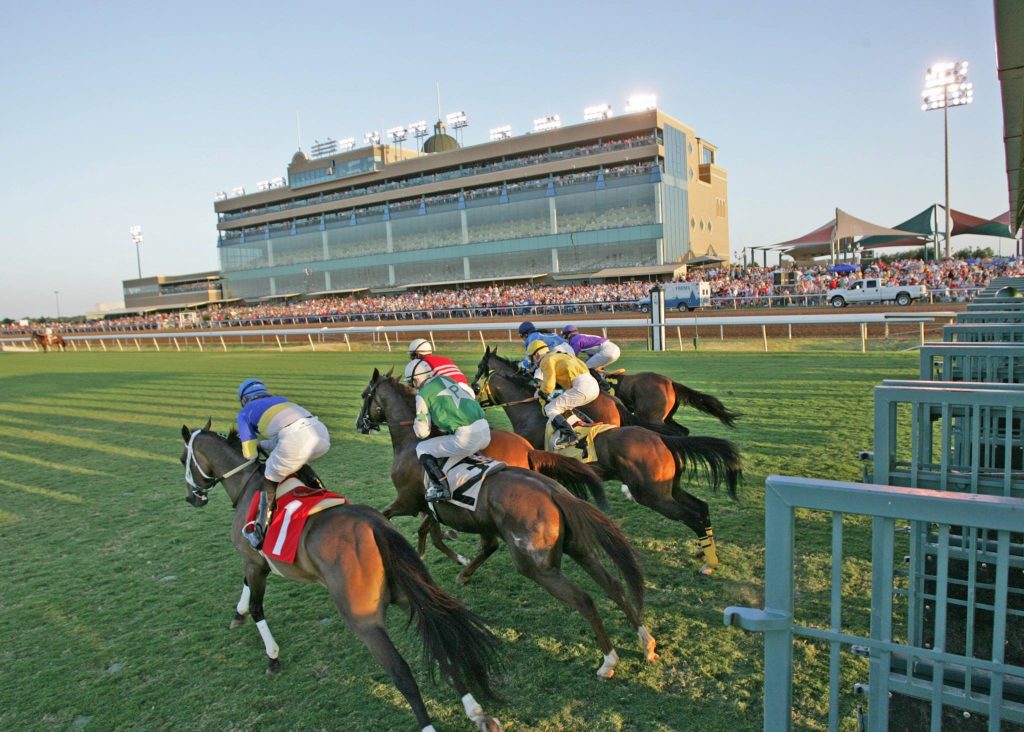 There is popular sentiment among poorly informed Americans that horse racing is dying.  That the population of fans is aging, that handle is in free fall, and that young people are not interested.  This may be true in pockets.  In fact, the Jockey Club's 2018 presentation for its round table discussion highlighted a bifurcated trend: rising handle at tier 1 tracks and falling handle at tier 2 and 3 tracks.  To be more granular, the presentation identified a 3% compound annual growth rate at tier 1 tracks from 2011 – 2017, but a -3% compound annual decline rate at tier 2 and 3 tracks.
If all you do is follow casual headlines, you would accept the first point, that handle continues to increase at tier 1 tracks.  The 2021 Kentucky Derby and Oaks day combined handle was the second best in history.  Handle at Saratoga in the summer of 2021 set a new record for the third year in a row and exceeded $800 million.  The two day Breeders' Cup at Del Mar in November set a new two day record of $183 million, a nearly 5% increase over the previous record.  But the decline in small track handle (and certainly on track attendance) is also unmistakable.  Many smaller, older tracks have not invested sufficient capex to create an appealing environment, there are certainly not many young fans showing up, and the fields, purses and pools are all too small for a lot of avid betters.
So what are we doing to fix the sport, particularly for young people and for the small tracks?  Well, a lot of people seem to think that a heavy dose of famous influencers, social content, and wagering incentives should be our collective focus.  But horse racing exists because of wagering.  So if you want to grow the sport and grow the audience, we believe, you need to start by offering a wagering format that is approachable, fun, and social, even on lousy content days.
If people enjoy the betting, they will enjoy the sport.  Furthermore, we need to reduce the focus on individual races, because not many people want to bet heavy on a 2-5 favorite in a four-horse field on a Tuesday night.  And this is why we believe that StableDuel is so well suited for small track days with lower quality action.  The game reduces the emphasis on individual races, and still carries the thrill of climactic race finishes ten times every day.  It also reduces the emotional barrier of not wanting to place big bets on uncertain outcomes, but yet still offers hefty rewards.  For instance, Wednesday night at Penn National, a $25 entry will get you into a game that lasts all night and will bring a first place prize in excess of $2,500.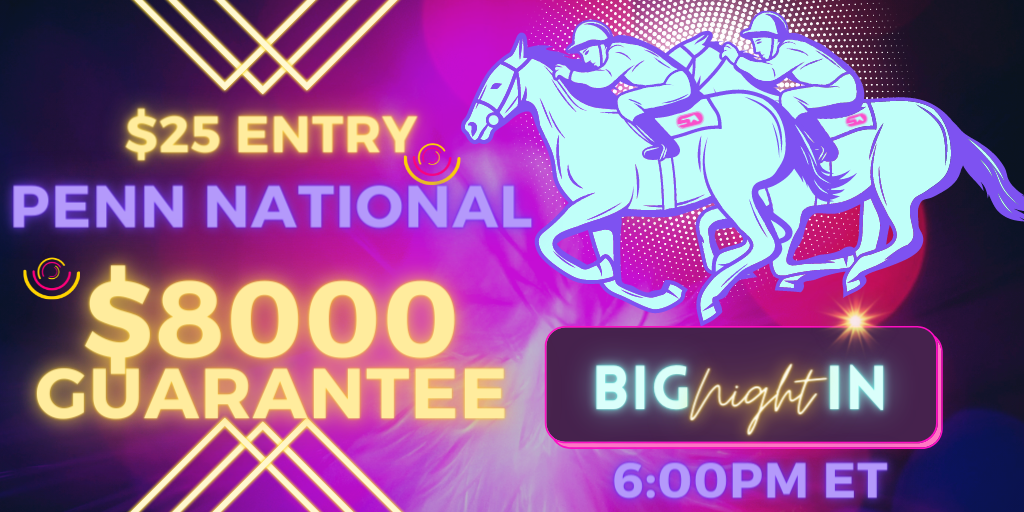 But why do we think we are right?  Well, the data is telling us this is the case already.  Despite the fears of some track managers that we would cannibalize their existing pari-mutuel business, we have done just the opposite.  In fact, our existing analysis of traditional wagering at small tracks by our players on days that we host contests shows that traditional wagering is actually up 25 – 35% relative to the days that we were not hosting contests.
Our players are investing significant time in handicapping entire race cards at tracks that they don't normally play, then are in turn finding bets that they want to throw down alongside their StableDuel plays.  And it is hard to know exactly how much these anecdotal increases in handle are attributable to our game, but we know that it helps.
Consider opening day at Sam Houston.  We hosted a popular game that generated significant buzz, and promoted it with Bri Mott's livestream (and others).  We got great participation.  But more importantly, handle at Sam Houston opening day went from $2.5 MM last year to $3.2 MM this year.  And that is what we are here to do – help bring the magic to the small tracks and bring younger fans out.  300 – 400 high quality new players at small tracks every week are certainly meaningful to handle, and over time, will be meaningful for the sport and how we think about the potential economics for everyone involved.
So…what's next? Well, more bigger pools from StableDuel at smaller tracks for one. Let's see if we can get more players involved….and maybe some of the tracks themselves.