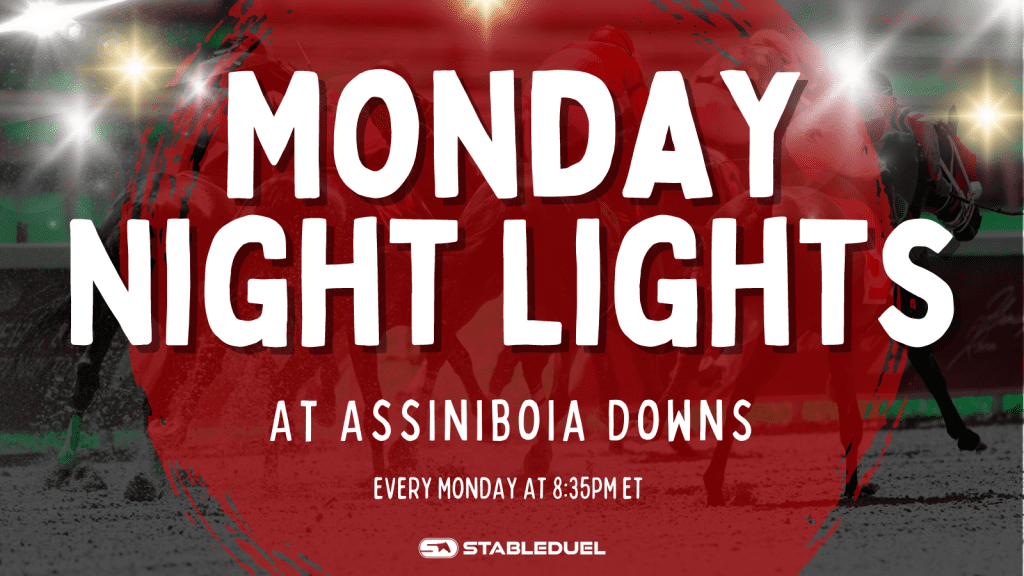 Monday Night Lights is BACK BABY!
It was a rough winter without our Monday night action…but the ASD season is kicking right off and we are riding right along!
Join the TRUST THE PROPHETS crew as they play each race and compete in the  StableDuel app  every Monday night for 'Monday Night Lights' at Assiniboia Downs. A FREE RIDE plus another game with friendly buy-ins will have you happy for action with a quick and fun 7-race card under the lights! First post kicks off at 8:30pm ET each night and if you can get free a bit earlier, tune into the ASDLive Show with Kirk & Stretch that begins an hour ahead at 7:45pm ET on their YouTube.

If there wasn't enough to love already in that description, its about to get better. ASD provides an amazing PLAYER PORTAL that shares all the necessary details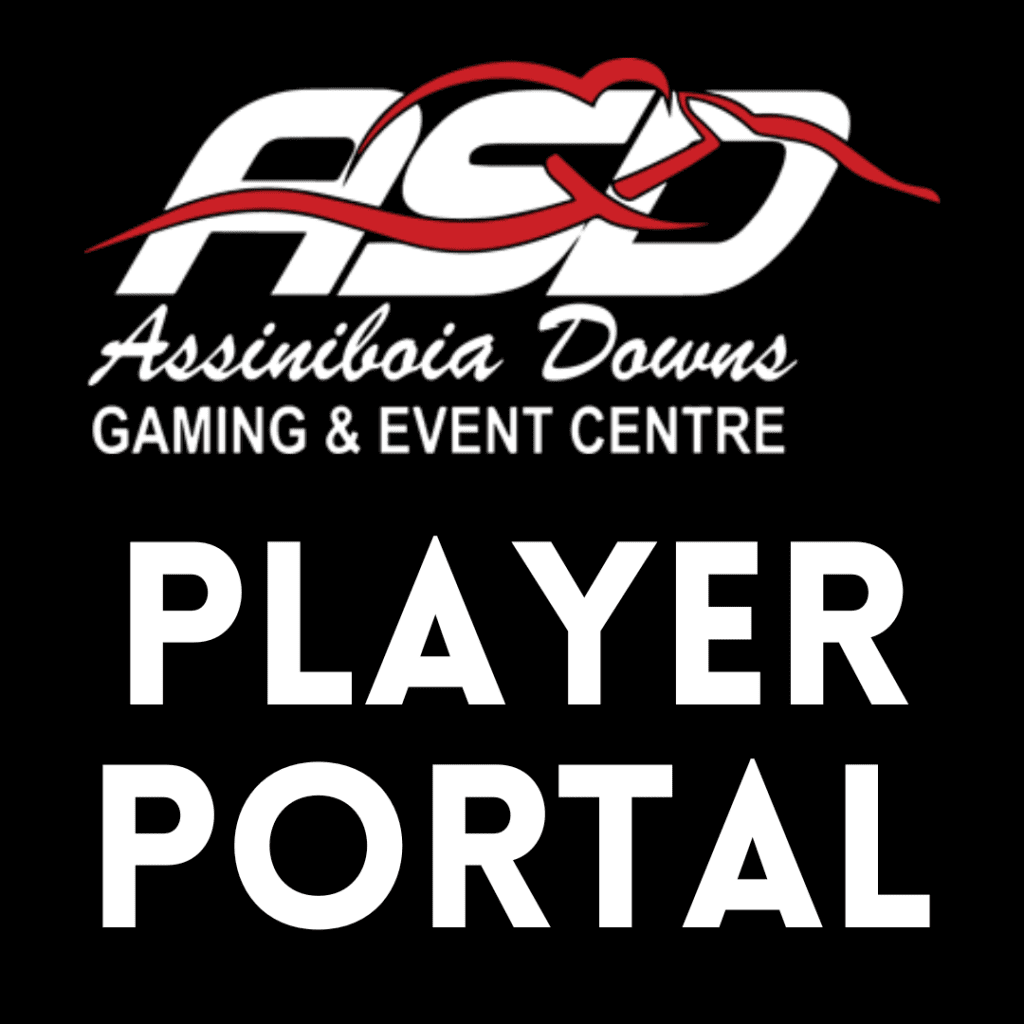 for your to (hopefully) have a happy and successful night of racing. Free programs so you can pick the best horses possible, link/stream to the live show, jockey profiles, expert picks and more! Be sure to check out that page each Sunday to start prepping your winning strategies.
DOWNLOAD MONDAY'S RACE PROGRAM
Time to put the $$ in A$$INIBOIA
What's new for 2023? We are offering up a QUALIFIER on each Monday night that will give the Top 5 Finishers an entry into a private $1000 WINNER TAKE ALL contest for the Manitoba Derby night which takes place Monday August 7th. Maximum of 40 stables will be in the WTA contest playing for the grand prize of $1000. (One per player).
WEEK 1 QUALIFIERS:
Spizzly
dannos1320
huddy21
ryanswearer77
No Need To Call It