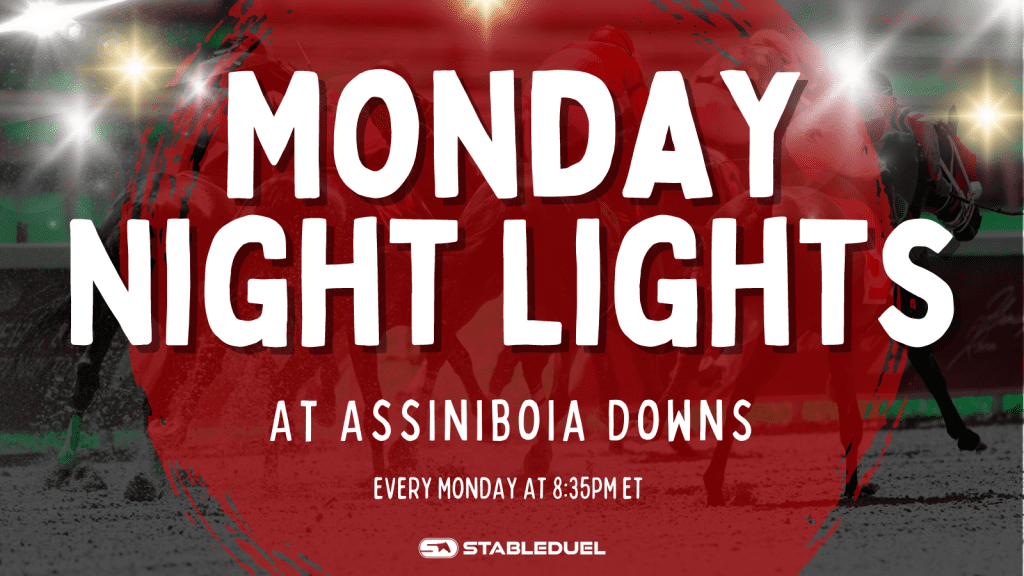 Monday nights have a whole new vibe…
Who doesn't need something to look forward to on a Monday? We've got just the thing.
And don't worry, it won't screw up getting back to work or dinner with family…this is the after party to all of those adulting items we do on the first day of the week.
Join the StableDuel gang every Monday night for 'Monday Night Lights' at Assiniboia Downs. Fluffy guarantees with friendly buy-ins will have you happy for action with a quick and fun 7-race card under the lights! First post kicks off at 8:35pm ET each night and if you can get free a bit earlier, tune into the ASDLive Show with Kirk & Stretch that begins an hour ahead at 7:45pm ET on YouTube.
If there wasn't enough to love already in that description, its about to get better. ASD provides an amazing PLAYER PORTAL that shares all the necessary details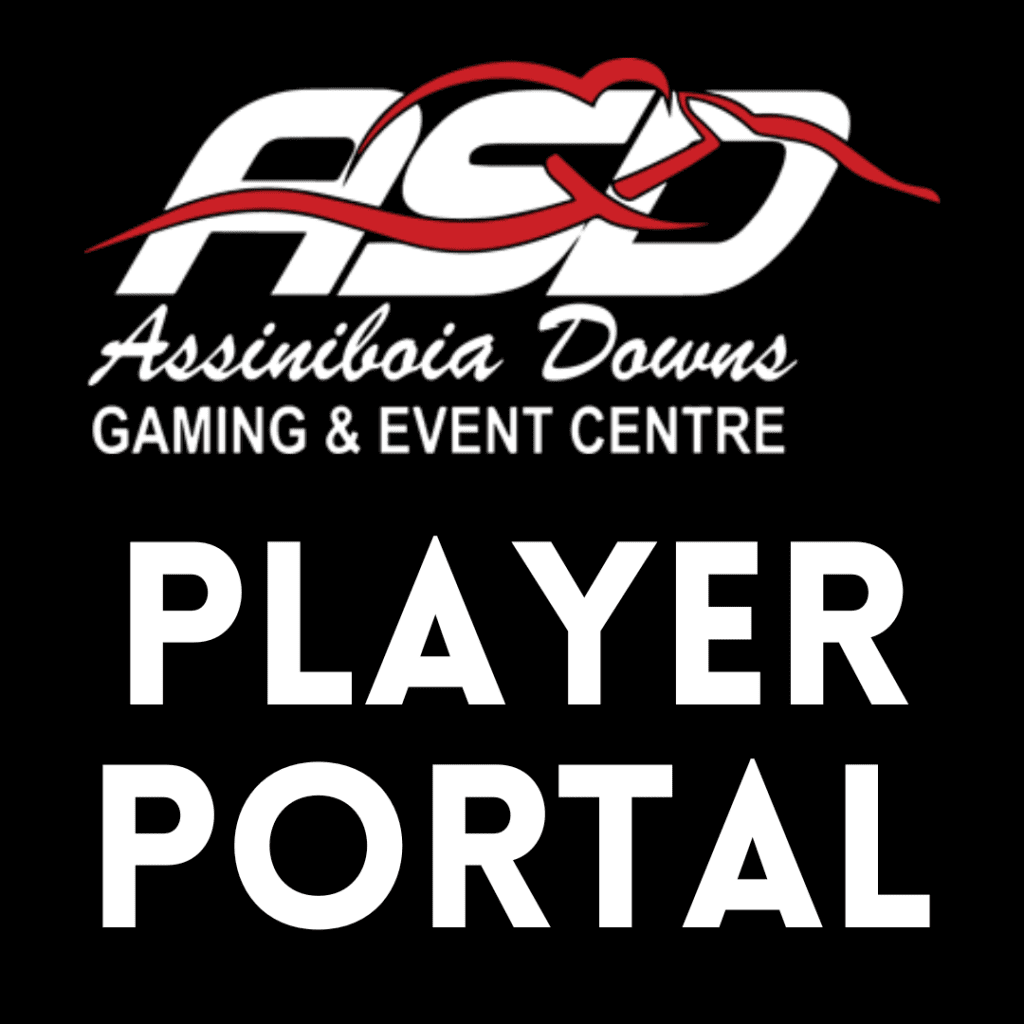 for your to (hopefully) have a happy and successful night of racing. Free programs so you can pick the best horses possible, link/stream to the live show, jockey profiles, expert picks and more! Be sure to check out that page each Sunday to start prepping your winning strategies.
We kick of this fun series THIS MONDAY July 4th and continue on to August 1st for their Manitoba Derby Day. The series has the potential to offer over $20,000 in contest prizes on Monday alone.
This Monday two contests will be offered, a FREE RIDE so newbies can get the hang of the track and its players and the headliner $25 entry, $2000 Guarantee. How about this – if we get more than 300 stables in the free ride, we will pay the TOP 30! So grab your friends, and foes, and let's have a HUGE Monday night.
DOWNLOAD MONDAY'S RACE PROGRAM
Series Schedule:
| | |
| --- | --- |
| Date | Headliner |
| 4-Jul | Hazel Wright Sire S |
| 11-Jul | Derby Trial |
| 18-Jul |   No Stakes |
| 25-Jul | Debutante/RC Anderson |
| 1-Aug | Manitoba Derby |
Time to put the $$ in A$$INIBOIA