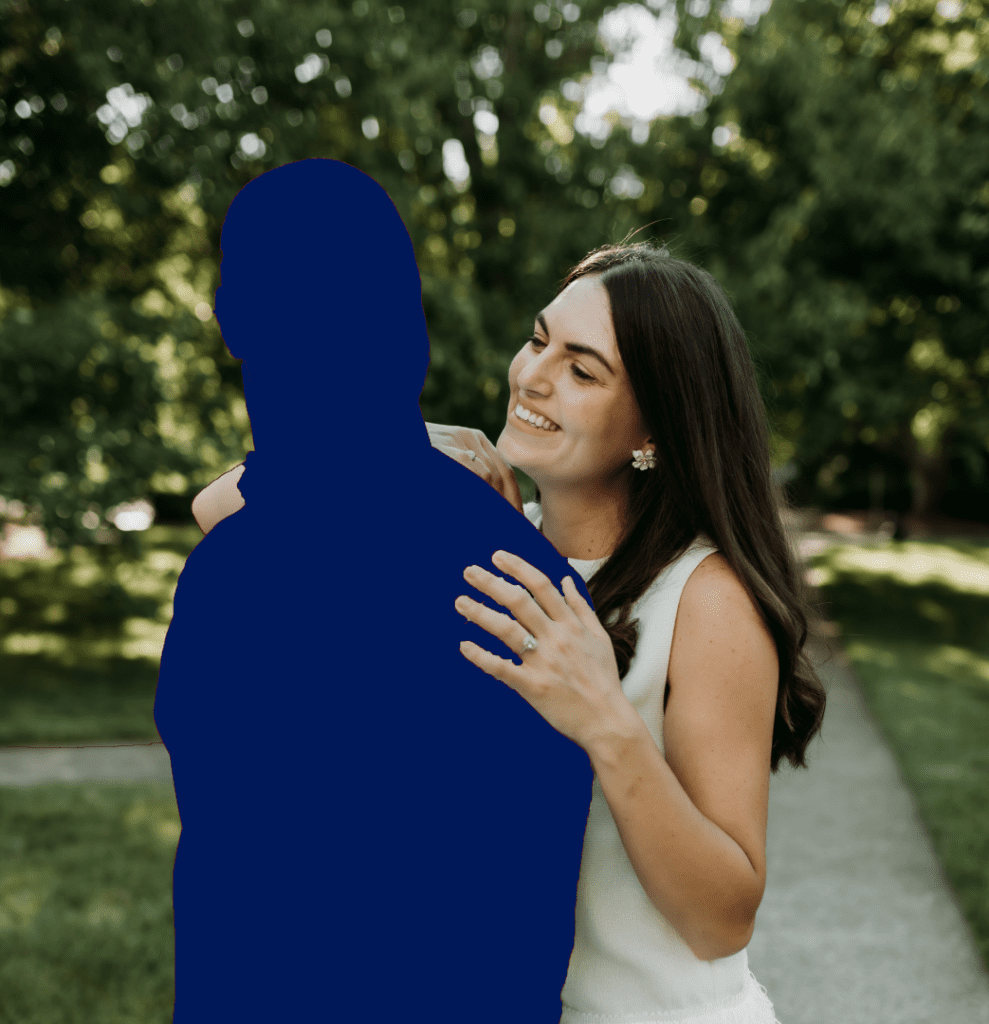 Dear Future Husband,
I apologize that you are reading this so late in our relationship and wasn't given any sort of choice or heads up from the beginning. I wasn't like this when we first met, I really wasn't.
In the past, I did enjoy the occasional bet here and there, a couple 'Win Place Shows' on a horse that I was emotionally attached to or maybe if I liked the name. Even if someone gave me a 'hot tip' I usually wouldn't bite and just let it go unless I had some money in my account and nothing else to do. I watched racing on the big days or if I knew of a specific horse running. Of course I liked to go to the track, but more for the social side, not the form in hand and betting window close by type.
But now it's time I come clean. We live in a different time now. I'm different. I've changed.  And I know that these changes will and have already started to affect you personally….but I wanted to let you know it's not really my fault. StableDuel made me do it.
StableDuel has introduced me to the horseplayer world and shown me a new way to look at racing… I now know where Evangeline Downs is (Louisiana if you were going ask) and what the carry-over at Lone Star Park is. I'm no longer just attached to the Derby contenders or the Saratoga circuit of jockeys. I could go on and on with all the new insights I have but I'll cut to the chase.
Here is my written apology:
I'm so sorry that on Saturdays and Sundays we will always have to have one tv on racing. Sound can be off if you prefer.
I'm sorry that when we are cooking dinner Thursday night, I'll need to interrupt the recipe on my phone to see the results of Emerald Down's Late Night Special contest. Also, I may try to stay up super late that night for the last race but you don't need to.
I'm sorry that whenever you ask me what I'm reading, the answer is PP's.
I apologize that we won't be able to attend that wedding the first weekend in June. Really it is one hundred percent their fault for scheduling it on such an important day, I could provide them that feedback if you'd like?
I'm sorry if you see a withdrawal of $50 or so from time to time that goes to a certain website. Just think of it as the 'what if' vacation fund. It could pay back in dividends…maybe.
I sincerely apologize if you hear me yelling or clapping really loud at certain points. It's not a disorder…or maybe it is?
I'm sorry if my phone continuously buzzes with twitter notifications. It's just a part of my lifestyle now. Most of them are good, hopefully.
I'm sorry if I say words like "We are still live in the Pick 6" because at that point any focus that may have been on you will need to be derailed until its over.
Lastly, I'm so sorry that I continuously respond 'we are already watching sports' when you ask to put some on.
On the positive side, I'll always promise to only brag about the wins and share the money with you (if its $500+). I really do feel that we are more likely to win money if you help me cheer too, it's at least worth trying.
I'm told for a marriage to be successful, we need to take interest in one another's interests. My hope and prayer is for you to try StableDuel. It could give you insight on why I am the way that I am and possibly allow you to enjoy some of the same events I described again. Thank you for your understanding, I don't deserve you but I'm so blessed to have you.
Sincerely,
Your Future Wife, Bri Mott
**Legally any employees of StableDuel or their immediate familes are not eligible to play and do not participate in any StableDuel contests.