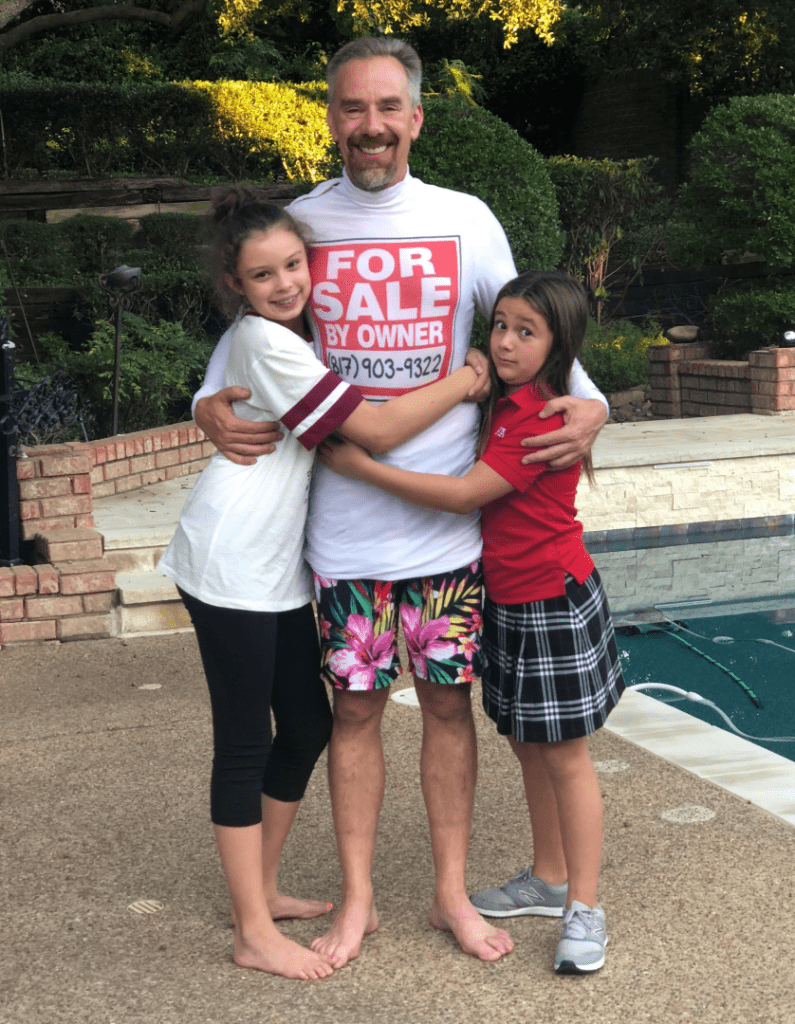 StableDuel hosts a Lone Star Park contest with a $5 entry this Sunday. When it comes to this track, there is one trainer/owner you cannot dismiss when it comes to placing bets. Karl Broberg has been the leading trainer at Lone Star five times and led the ranks as an owner four times. He began training in 2009 and he's been on the up and up ever since, ranking first in number of wins in North America for the past six years. 
As a kid, Karl's father would often bring him to the track and that was what ignited his passion for horse racing. For his entire life, he's "just been trying to figure out how to get into the sport."
Once he found a trainer, the guy couldn't kick Karl out of the barn. He says he was "like free labor forever." So when the trainer retired, he just took over. Now… he trains at a whopping six racetracks across the US. 
CURRENT LONE STAR PARK STATS:

27% WIN
61% ITM
How did starting your own business correlate to beginning your own training operation?
The biggest correlation is you can't be afraid of putting in lots of hours. It's one of those things where people look at you like you're crazy if you actually told them the time you're putting in. But it just doesn't feel like that because it's not your typical nine to five where you're looking at the clock thinking "Oh my God, when the hell can I get out of here." So it wasn't a change to me because I was used to putting in the time prior to training.
How special is it to win at Lone Star?
I'm 20 miles from the track, my girls are there, and generally in non-pandemic years, they're able to come out on the weekends and enjoy the racing so the Lone Star Park meet is always special.
What's the best thing about Lone Star?
It's an absolutely beautiful facility, the racing surface plays fair throughout the entire year… I just love it. When I first moved to Texas in 1999, the only reason was so I could get as close to Lone Star Park as possible.
What do you do in your free time?
Free time? There is no free time. The little free time I have is playing with my daughters at home.
Favorite place to watch on the racetrack?
When I'm in a slump, I actually go to the urinals upstairs on the fourth floor and just listen to the call of the race… Damn, I hate admitting that… I don't do it all the time, only when I'm really nervous. 
Other than that?
I watch the race as far away from the owners as possible!
Favorite beverage you celebrate with?
Summers are hot in Texas, I enjoy time with the guys at the barn, so it's got to be Modelo for me.
What else would you like people to know about you?
I'm just obsessed with winning and doing the best we can with our current roster and I love being trolled on twitter. I can't get enough of it. I feel the more I'm being trolled, I'm just doing something right.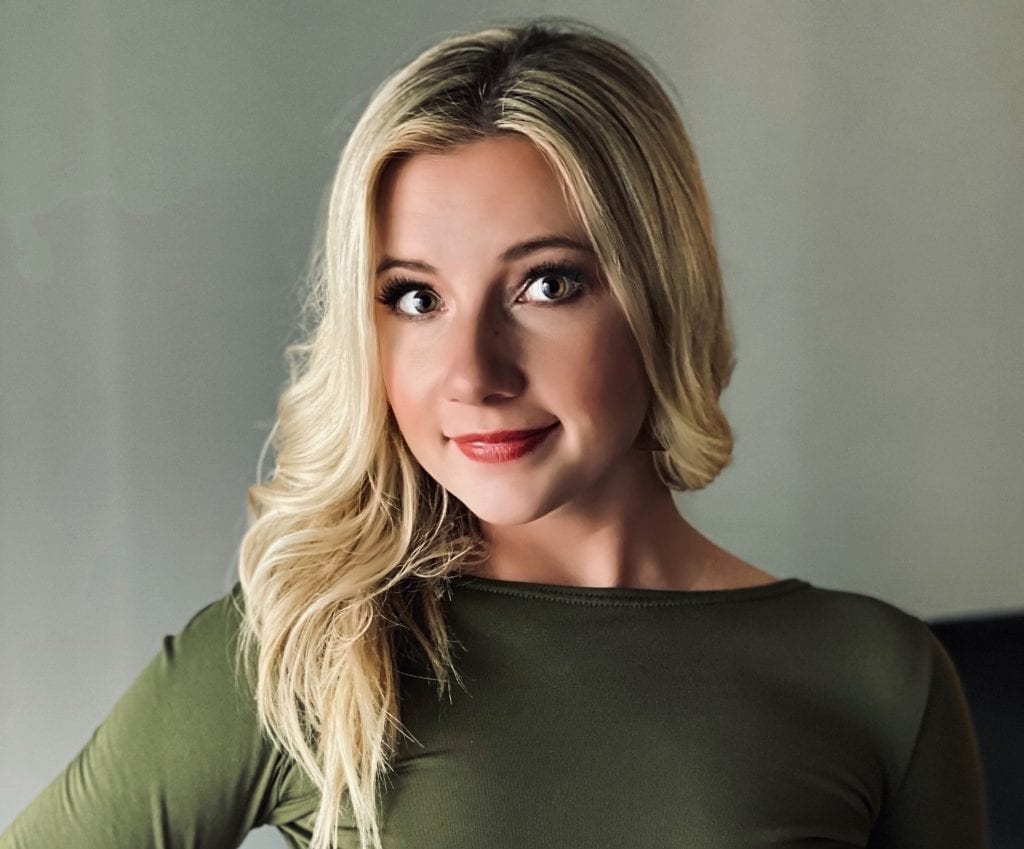 Author: Leah England, StableDuel's Marketing Coordinator
Follow Leah on twitter : @LeahEngland8