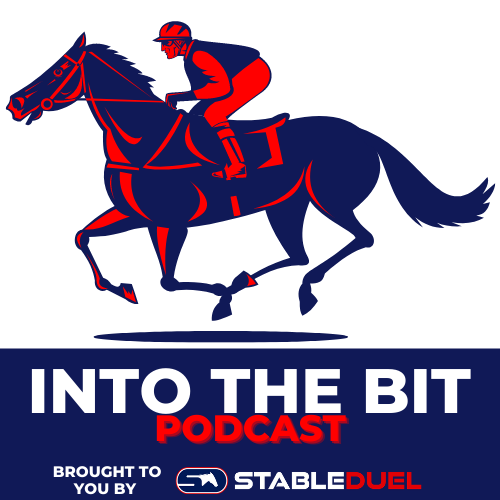 News is coming out fast and furious over at the StableDuel compound. Our goal is to grow the game of horse racing and the StableDuel brand. The good news for you is that it means more content about StableDuel and horse racing. So, strap in Degens, we are getting ready to go for a ride.
StableDuel is excited to welcome the Into the Bit podcast under its umbrella. Into the Bit is a horse racing podcast hosted by Garrett Stubbs and Matt Sortino.  They started the podcast about a year ago as a way to have fun and interact with other horse players. You'll get plenty of content from these two as they interview guests and give out some picks on the pod.
Garrett Stubbs grew up outside Shakopee, Minnesota near Canterbury Park. His family ran a successful breeding and racing operation on their farm and three members of the family have been inducted into the Canterbury Park Hall of Fame as owners or breeders. Garrett grew up around the track and has been handicapping races since the age of 10 and his favorite track is Keeneland.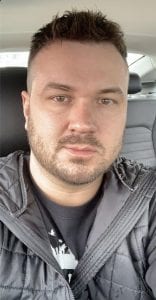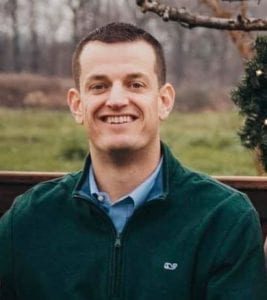 Matt Sortino lives outside of Philly although his sports fandom lies in Pittsburgh. He got started into horse racing by sneaking into the local Turf Club and playing exacta boxes. A Vegas trip to the sportsbook was all it took to inject horse racing into his veins. Upon his return from the trip, he found TVG and never looked back.
Make sure you subscribe to their podcast on ITunes or wherever you may listen to your podcasts.
Meet them this Wednesday 3/18 on the StableDuel Livestream for the BTV Degenerate Special from 5-7pm.