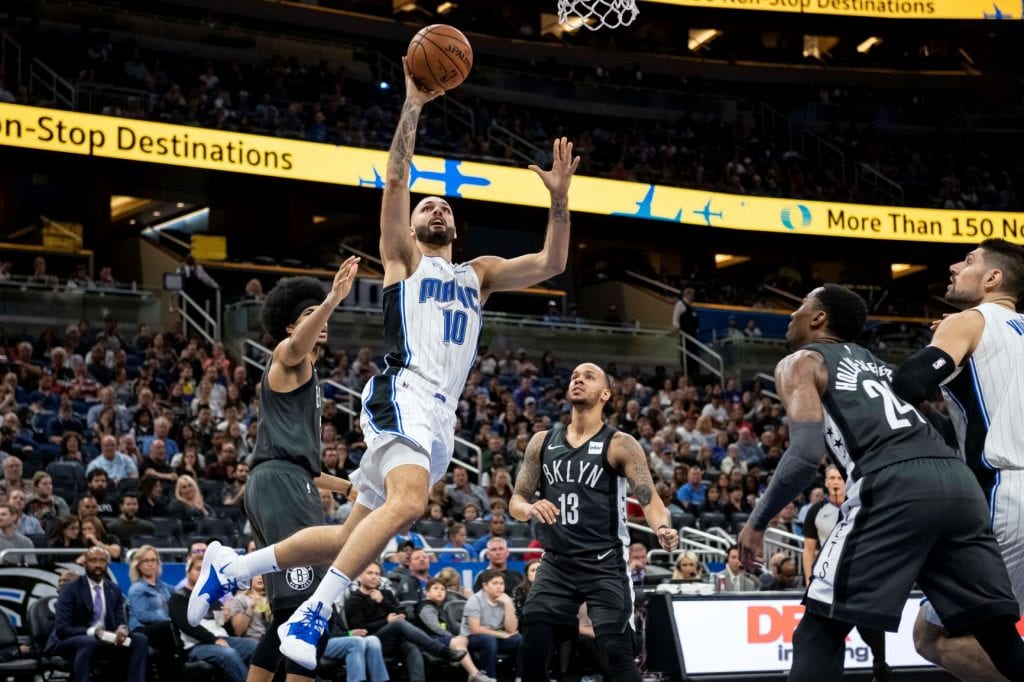 For the avid sports betting community, March is typically a rebirth of sorts.  The days and weeks in February following the Super Bowl and the end of the NFL and college football seasons are filled with darkness, cold dreary days, and meaningless NBA games.  March brings the fresh promise of sunshine, longer days, and hot action in the form of NCAA conference tournaments and March Madness, one of the greatest sports betting events of the year.  The soothing CBS promo ads for the Masters start to run more often, the NHL playoffs are set to start, and MLB's opening day is around the corner.
This year, as we got set to return to sports betting glory, with the Big East Tournament kicking off at Madison Square Garden and Selection Sunday only days away , we were met with the horrifying news of Rudy Gobert testing positive for the Coronavirus.  In a matter of days, sports as we knew them were over.  First the NBA season was cancelled, then the NCAA tournament, then the Masters, and everything after that became part of a downward spiral that most sports fans have just blocked out of memory.
The sports betting food chain would be immediately impaired.  For once, there was no debate about legal vs. illegal, because there just wasn't anything to bet on.  The betting world needed a hero, and the beleaguered, battered giant that is horse racing picked itself off the mat while the Rocky theme song played over the Earth's loudspeaker.
There are fundamental health issues involved with horses that warrant the tracks staying open – primarily the need for the horses to continue to be fed, cared for, and get regular exercise.  So there are large staffs that must continue to work, even at tracks where they have postponed racing.  The incremental risks to keep racing going are minimal since all of the essential people are in place.  The betting handle is also part of a much broader micro economy of purse money, jockey and trainer fees, breeding revenue and sales revenue that is part of an annual cycle for horse racing that is somewhat unique compared to other sports.
So the show goes on.  And while the lights were out in every other arena and stadium, they began to shine brighter than ever at the racetracks that were open.  Fonner Park and Will Rogers Downs went from an afterthought to everyone's favorite Monday and Tuesday action.  $4,000 claiming races were suddenly taking $400,000 worth of bets.  Gulfstream and Oaklawn became the centerpieces of the single best live action sports coverage every weekend on FS1, and the aggregate increases in handle have been staggering.  Sure there were other things to bet on, like virtual NASCAR, League of Legends, Madden Football competitions, and the most watched NFL Draft ever, but none of them could touch the raw excitement of the races.  For this we are truly grateful.
None of us can know for sure when all other sports will come back, and in what form.  We choose to be optimistic, that there will be vaccines, that there will be treatments, and that society will return with a renewed sense of purpose, empathy, and enthusiasm.  And so we believe.  But while we wait for other sports to return, we at StableDuel are firmly committed to supporting the renewed focus on horse racing, and we believe that even with all other sports back, there is still no betting action better than horse racing.  We also believe that traditional sports fans that have turned their attention to horse racing during this time have created an emotional connection to the sport that will make them permanent fans and will lead to a lasting uptick in engagement and betting.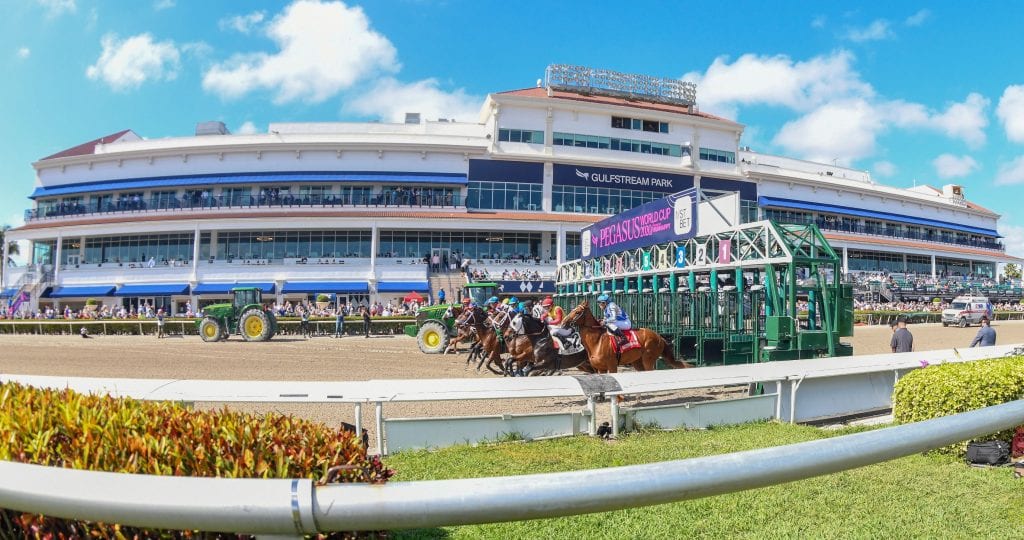 And there is no sport better suited for a game like ours.  We have always said that the perfect betting game would involve short bursts of high intensity sports action with rapid points accumulation and continuous engagement.  We also firmly believe that now is a great opportunity for people to be reminded of that.
We want to capture the emotional rush of being live in a pick five with one race left, without the pain of being out of a pick five after one fluke race.  We love that people have turned their attention back to small tracks in small town America, with all of their quirks and funny side stories, because we love playing StableDuel at these places, where traditional bets tend to be less attractive and we want to enjoy the action without worrying about the attractiveness of the payoffs.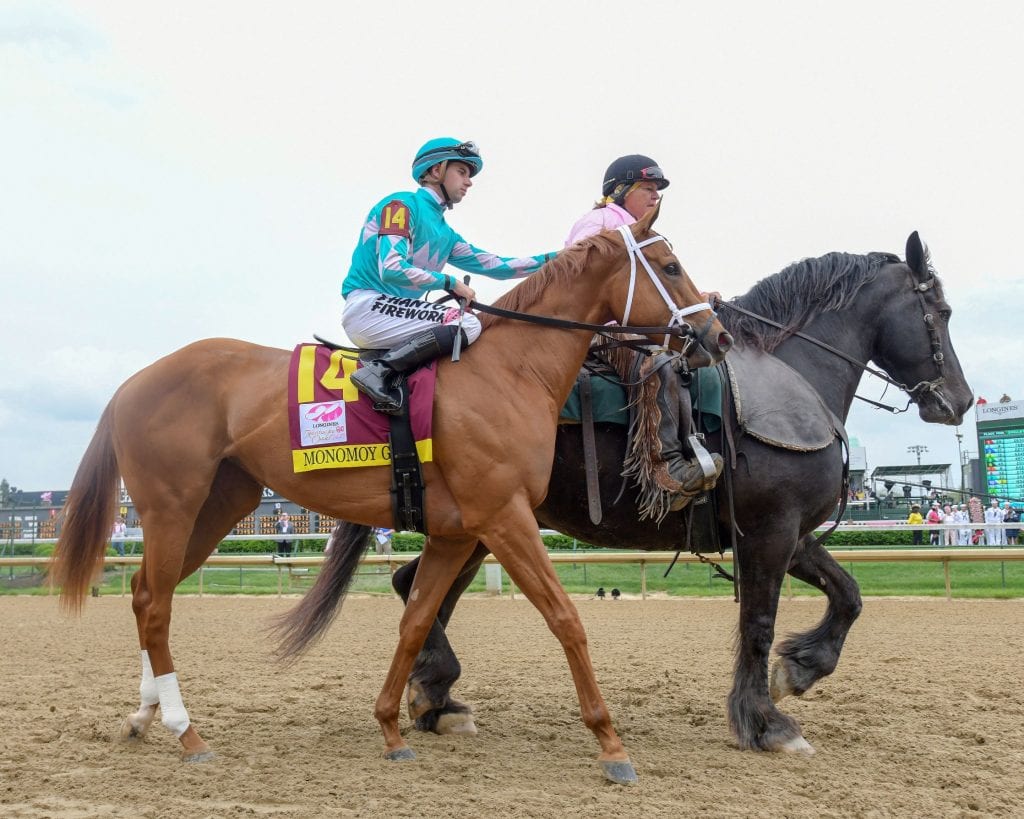 There is so much great action ahead, and this promises to be one of the most unique Triple Crown seasons in history.  The Belmont has a unique spotlight as the first leg at a shortened distance of nine furlongs, and will feature an intriguing field.  Some of the horses that were off the Derby Trail, including the insanely talented Maxfield, are now right back in it.  Patrick Biancone has two intriguing horses in Ete Indien and Sole Volante.  And Baffert must now regroup [BM2] after a couple of recent bumps in the road for his trio of talented three year olds.  Outside of the Triple Crown, we have cheered the triumphant return of Monomoy Girl, while anxiously awaiting the return of Midnight Bisou.  And we continue to be awed by the now 7 year old Whitmore and his incredible consistency, having won two stakes races at Oaklawn in the past two months.
There is still a long road to recovery for America, the world, and everyone affected by the virus.  The most important goals are our collective health and safety.  But we can certainly continue to be entertained by the great sport of horse racing, and inspired by all of the dedicated backstretch workers and everyone involved that make it possible.  We at StableDuel enjoy being a part of the journey with all the fans, new and old, and can't wait to share live daily games with you in the coming weeks.