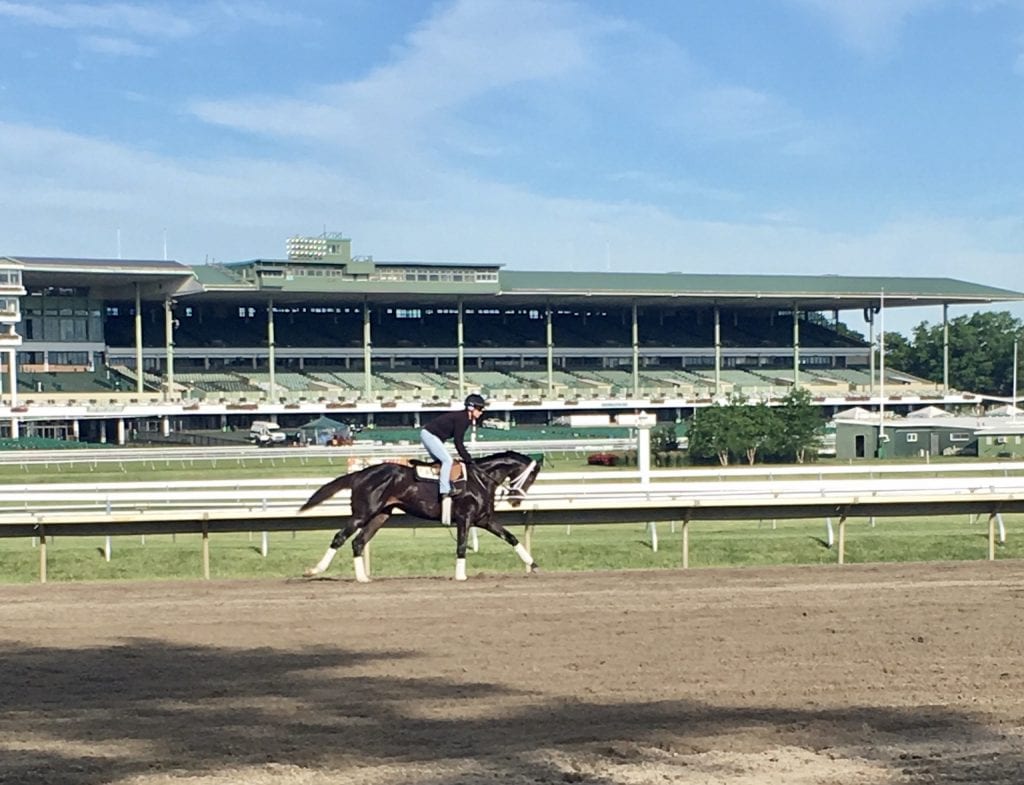 Assembling a successful StableDuel stable takes skill and thought. Solid horses are key. Be on the lookout for those runners that consistently hit the board because even if they don't win, they can add points to your total.  Avoid horses that pack it in when headed or get too far behind early. The negative points they generate are often the difference between winning and losing. Here are some general concepts to keep in mind and some specific examples.
Better races offer better opportunities
Quality horses are more consistent than claimers and maidens. If you are going to use a big portion of your salary cap, it might be wise to use or at least prefer a stakes or allowance performer. There are no hard and fast rules as good stable prospects can be found at every level.
Trainers and jockeys are important
Solid connections are successful for a reason. For instance, in Saturday's fifth race at Monmouth Park, Hall of Fame trainer Jerry Hollendorfer teams with jockey Paco Lopez, one of the best riders in New Jersey, on his recent claim ZABAVA. They have already won a race together at the fledgling meet. In Monmouth's seventh race, Lopez hooks up with trainer Jose Delgado on top contender TOTAL TAP. They win at a ridiculous 63% clip with eight tries.
Horses for courses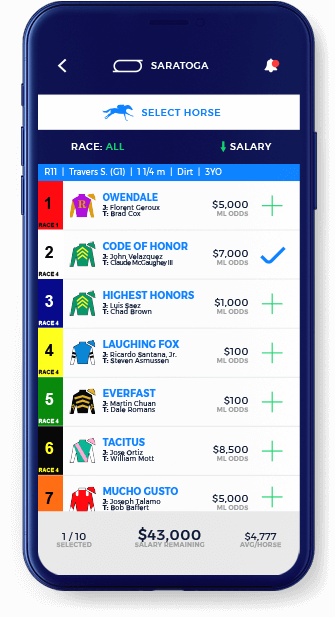 Local competitors sometimes have an edge over fancier runners from out of town. Keep an eye on entrants who have had success at the tracks you are playing. In the WinStar Matchmaker (G3), Monmouth's tenth race, #5 BEAUTIFUL LOVER won the Boiling Springs Stakes over the course last summer. She's been training at Monmouth for this race and gets to sleep in her own stall and just walk over to the races without any hoopla.
Playing two horses in the same race
Your StableDuel barn is comprised of 10 horses, but they don't need to be in 10 different races. Go ahead and double up in races you have a firm opinion on because there are bound to be races you don't have a clue about. There is little to choose between DR POST and AUTHENTIC in the TVG.com Haskell (G1), so you could take them both in the twelfth race, hoping they complete a chalky exacta and give you lots of points. Remember though, with short morning line prices, it's going to cost you a massive chunk of your salary cap.
Taking a shot
Separating yourself from the pack is a vital tool for StableDuel success. Finding those, "diamonds in the rough," goes along way to selecting a winning stable. Don't be afraid to pick a live longshot. As I learned
from Sir Anthony Hopkins, "Be bold and mighty forces will come to your aid." Maybe a filly like VAULT in the Molly Pitcher (G3) could pick up the pieces late with a Zenyatta-like charge in the nightcap.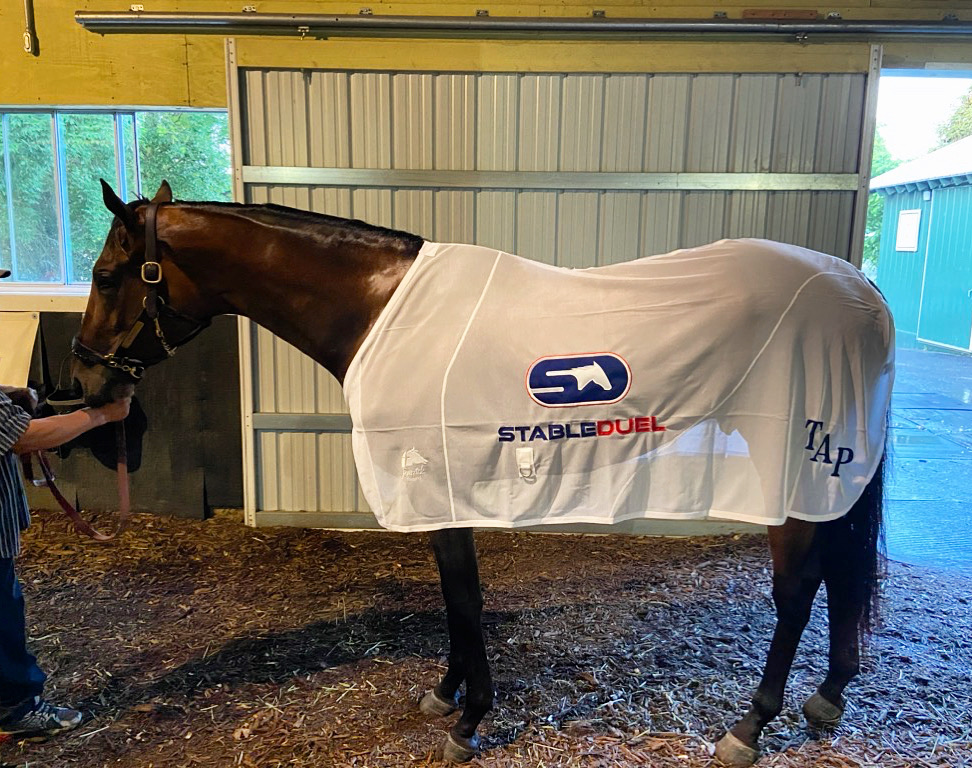 Give yourself the opportunity to win
There is nothing worse in these type of contests than having a lead or being in a money position and then folding like a lawn chair at the end of the contest. Design your stable so you'll have some solid separators and/or maybe a double at the end of the sequence. A balanced attack is always good, but you want a shot at jumping as many players as possible in the final events of the day.
Good luck!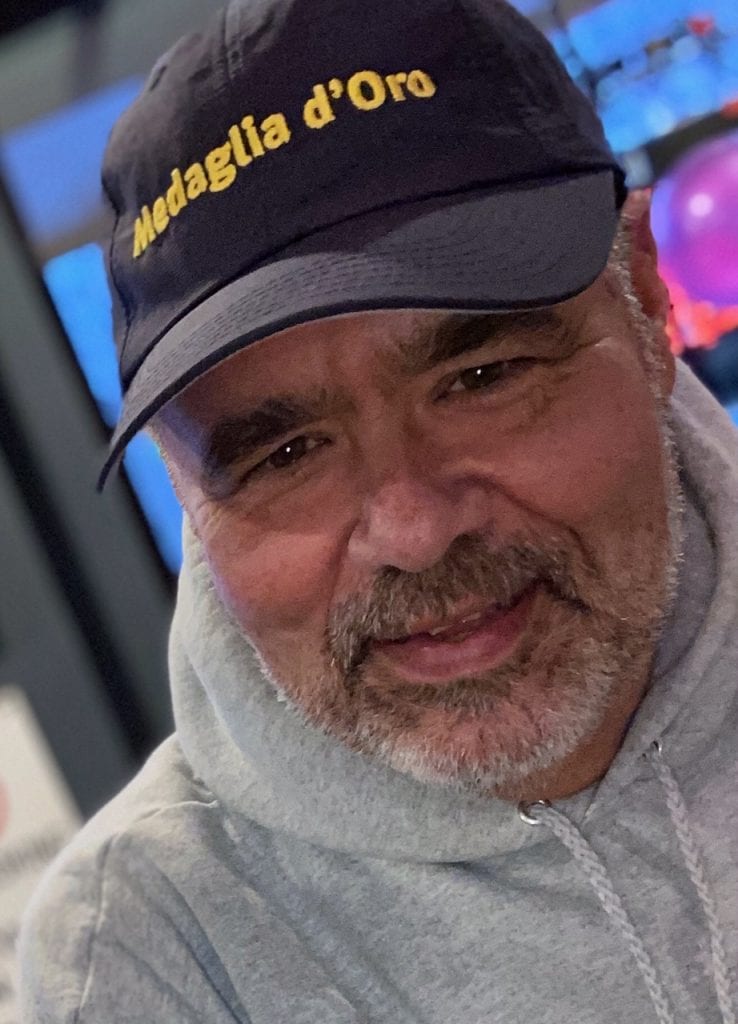 Jude Feld is a longtime horseplayer who has dabbled in all things racing from training, simulcast operations, broadcasting, and writing. With three Eclipse Awards under his belt, he's thankful to have the type of credibility that funds his degenerate lifestyle of betting the ponies and playing StableDuel games. Thankfully StableDuel roped him in to give some insight on building a successful stable and picking some winners to bet on the side.
Follow Jude on twitter at @racehorsereport