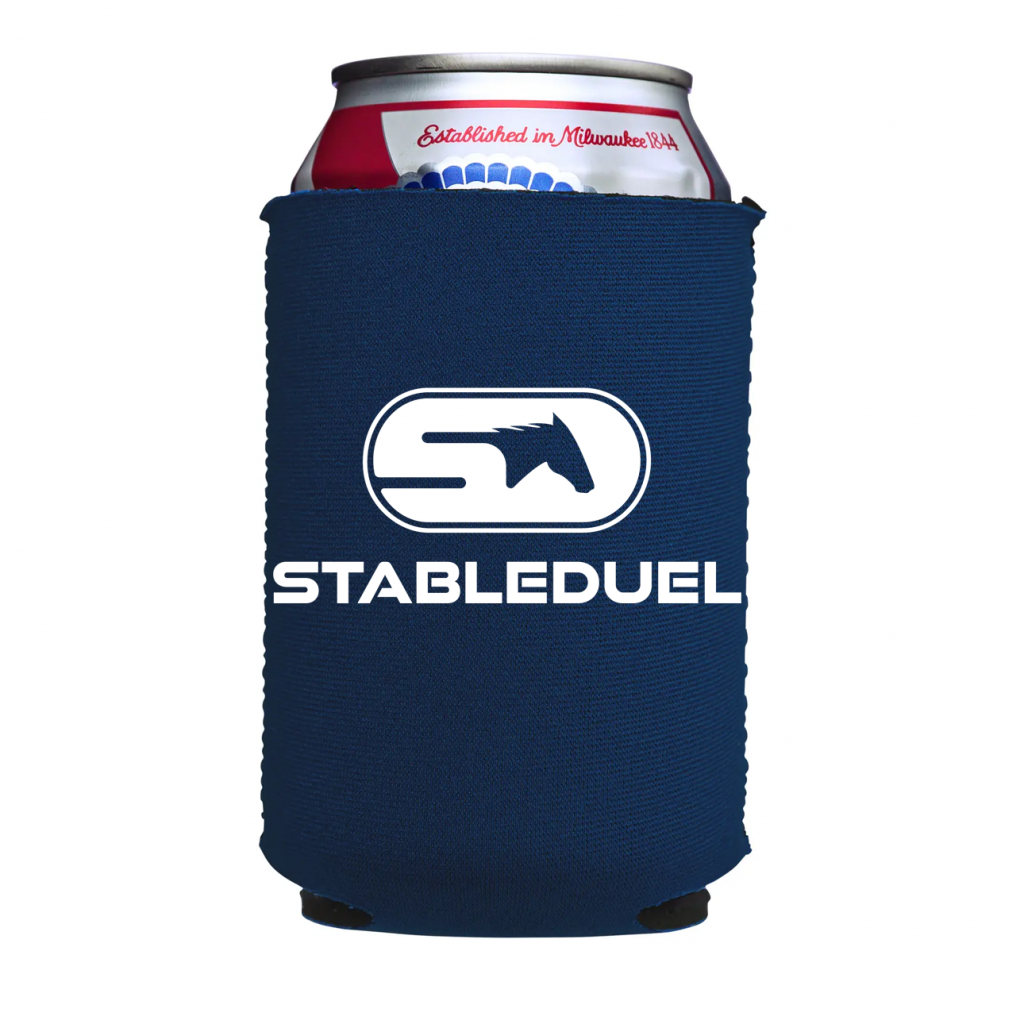 Listen, half the fun of playing the StableDuel contests is competing against people you know. Whether it is your family members that claim to be the best at everything, or that one friend that just continues to run his mouth. StableDuel is the place to take them on and show them who's the best.
One we like to stand by is 'Friends dont let friends drink alone…' so we've combined these two notions into one fun initiative….
Friends don't let friends play StableDuel alone!
Invite a buddy to play StableDuel, and we'll send you two koozies so you can cheers at the end of your contests, win or lose. Pretty EASY.
How it works: 
Invite any new player to the app and once they create and account and enter their first game, we will reward your 'sharing' by sending you two StableDuel koozies!
You friend must be brand new to the app and not have already created an account.
How to track: 
Either email (support@stableduel.com) or DM us on twitter the email address that your friend uses to sign up.
If you want, keep it social and invite them on twitter! …still need to let us know their email though!
Want more than a koozie? Get 10 friends to sign up and you can pick which swag you want! We vote a pint glass- but totally up to you.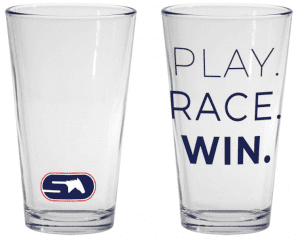 **This referral promotion ends Monday August 31st.