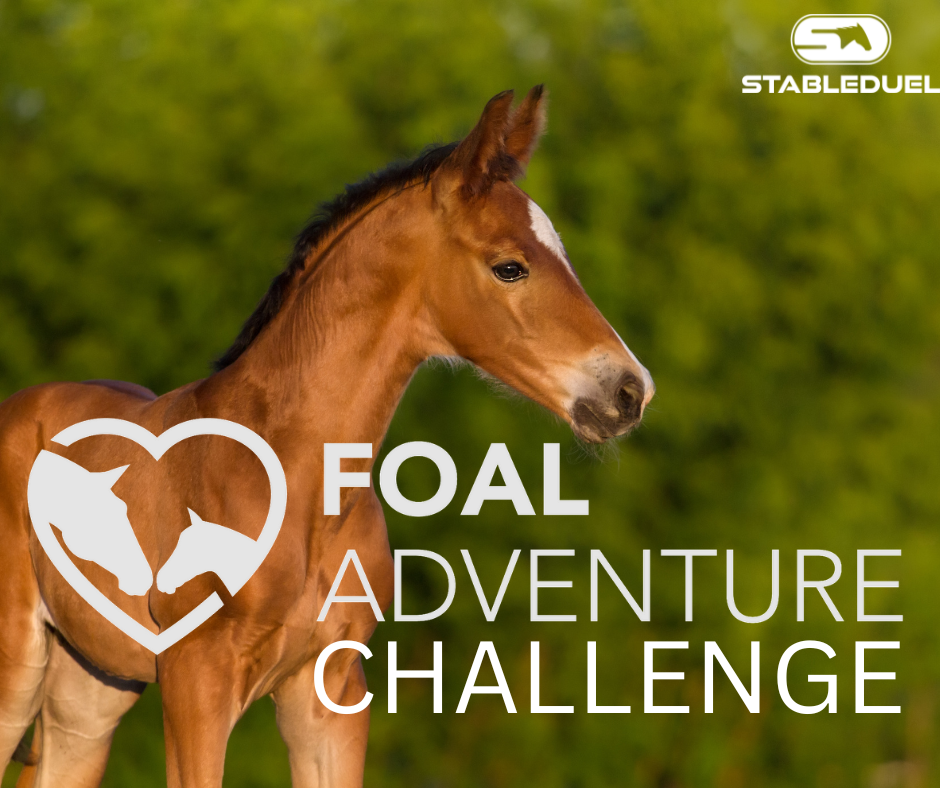 You know we always like to offer up some fun perks for our contests and we are super excited about this one because its not only unique but it is brand new in the horse racing industry. We know most of our players know all about the track and the horses that light it up…but how about where the horses are before they get to the track?
Introducing FOAL ADVENTURE where you can experience horse racing from the ground up, literally. We are talking the foals who go on to the horse sales and then to the track. Foal Adventure gives you the ability to follow along the entire way with yearly memberships and this Saturday within an exciting Keeneland game, StableDuel is offering a 1 year membership courtesy of the awesome peeps at Foal Adventure.
Saturday October 22nd play in StableDuel's 'Foal Adventure' Challenge at Keeneland for a $50 entry.
Then you get to feel the anticipation and complete surprise of what is coming from the mare and stallion match up. Is it a filly? A colt? Bay? Chestnut? How tall? What's the weight? All the things you can think of but won't know until he/she hits the ground running….and hopefully fast!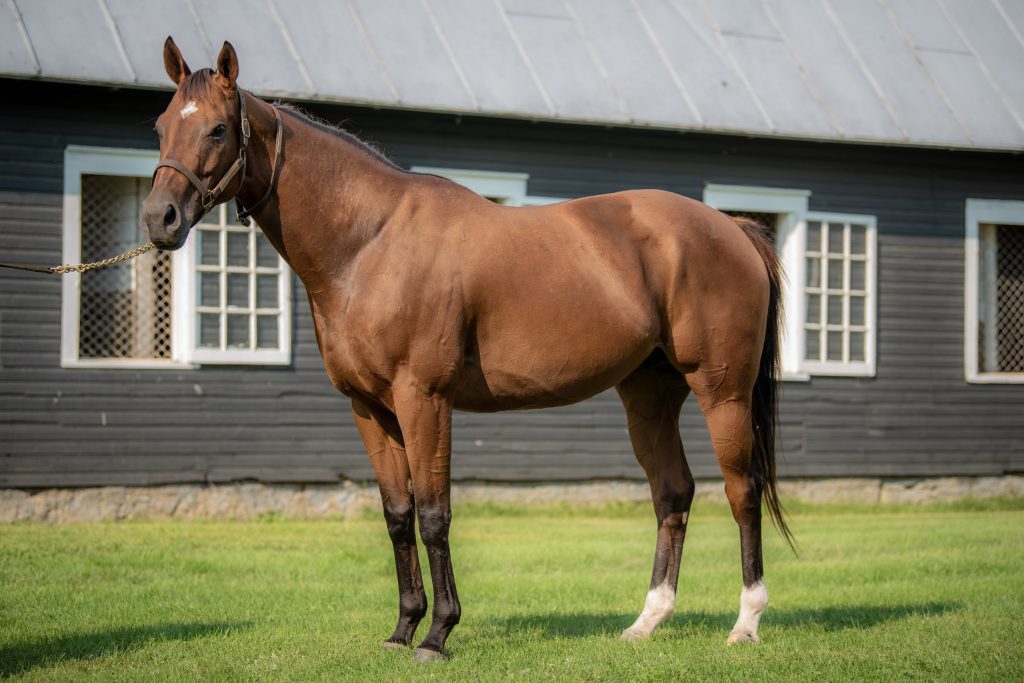 Foal Adventure, based in Saratoga Springs, New York, offers racing fans the opportunity to experience raising a thoroughbred racehorse. With regular communication, including photos and videos, Foal Adventure members follow a horse from the day they are born to the sales ring. Eventually, they will be able to cheer them on at the track.
"We have had several horseplayers join Foal Adventure as a way to learn and become more connected with the horses they love to watch run. We have also found many of our members who joined because they love horses are keen to learn to handicap. Partnering with Stable Duel allows us to open new opportunities to horse lovers and horseplayers alike, " said Co-Founder Iain Holmes.
The Foal Adventure Challenge at Keeneland winner will receive a 1-year membership to one of our broodmares. Lulu's Partner is a half-sister of Disco Partner and in foal to Mr. Monomoy. Our other mare, Magic Happens, is also in foal to Mr. Monomoy, and whose female family boosts Drina the dam of 2000 Breeders Cup Distaff winner, Spain and Levee, a Broodmare of the year, and dam of a Hall of Famer Shuvee. The value of this additional prize is $75.
If you don't win the prize, you can always purchase a 1-year membership on your own…or gift one! Check out the Foal Adventure Website for more information or visit the links below!
Facebook –https://www.facebook.com/FoalAdventure
Instagram –https://www.instagram.com/foaladventure/
TikTok –https://www.tiktok.com/@foaladventure
Twitter –https://twitter.com/FoalAdventure