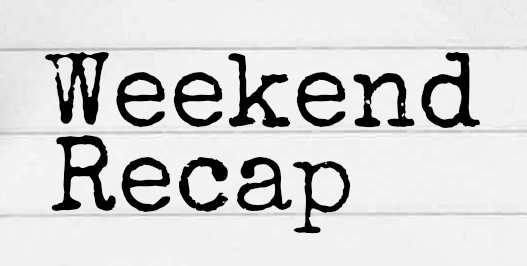 Good Monday morning to all of my fellow Degens out there. What a weekend we had in sports. Justin Thomas came out on top of an exciting Player's Championship where we saw some guys playing like amateurs. Selection Sunday came and went, and we have our field of 68, well sort of. Keep your eye out for an exciting chance to get involved in the tournament with a twist of StableDuel. Also, I may have witnessed the greatest performance in Grammy history last night, I'll let you decide which one it was. Once again, we are here for the horses, and what an exciting weekend it was in racing, so let's get it.
It would be ridiculous of me not to start off with the delayed Rebel Stakes from Oaklawn. Concert Tour cemented himself near the top of contenders with a jaw dropping win. Rosario took him to the front and sat chilly for a nice breeze around the track which he drew off from the field, in the stretch, and won by as many as he wanted. Caddo River ran disappointing and leaves many questions on what's next for him. Hozier ran a big race, getting second, and I'm sure will continue on the path and try to get in the gate on the first Saturday in May.
I got really excited watching a couple of other races this weekend. Seeing Swiss Skydiver dominate the Beholder Mile was great. Her campaign was as blue collar as they come last season, and I look forward to seeing what this filly can do this year. I'm sure another date with Monomoy Girl is in the cards and I'm here for all of it. CZ Rocket and Whitmore battled it out in the stretch in the Hot Springs, coming out slightly ahead of the old timer. If this is any indication on the Sprint division this year, we are going to have fun watching it. On a personal level, Rated R Superstar proved to be game again coming up just short in the Essex. People have been trying to cross him off of tickets for years, but the 8-year-old is just a hard knocker with a big heart. Who can't love a horse like that?
This week kicks off another great selection of contests on StableDuel, starting today with LB's Meat Market Monday from Parx. We have a couple of other announcements coming later this week so keep an eye out for some more ways to have fun and win some money. That's it for the Weekend Recap so let's have a week.