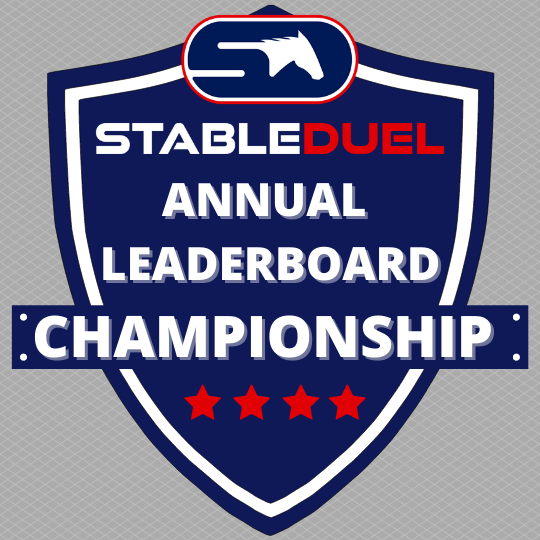 The Top 100 Players from 2020 will all battle it out in the StableDuel Annual Leaderboard Championship next Saturday January 23rd on Pegasus World Cup Day.
The select players are invited to compete in the restricted game for free with a guaranteed prize pool of $10,000.
"This is our way of giving back to our players that have shown us such amazing support since our launch July 3rd." said Bri Mott.
From the beginning, StableDuel has worked hard to deliver a great experience to all of its players through actual game play, but also through its Annual Leaderboard and Rewards Program. A driving force of these initiatives is the Annual Leaderboard Championship Game, which players qualify for throughout the year by competing in the daily contests to have their game points added to their overall stable points. As points accumulate, players move up up in reward levels (silver, gold, platinum etc), but players also move up the Annual Leaderboard and, hopefully, secure their spot in the Championship game.
One entry next Saturday will have one StableDuel player walk away with +$5000 in their account.
The full payout schedule: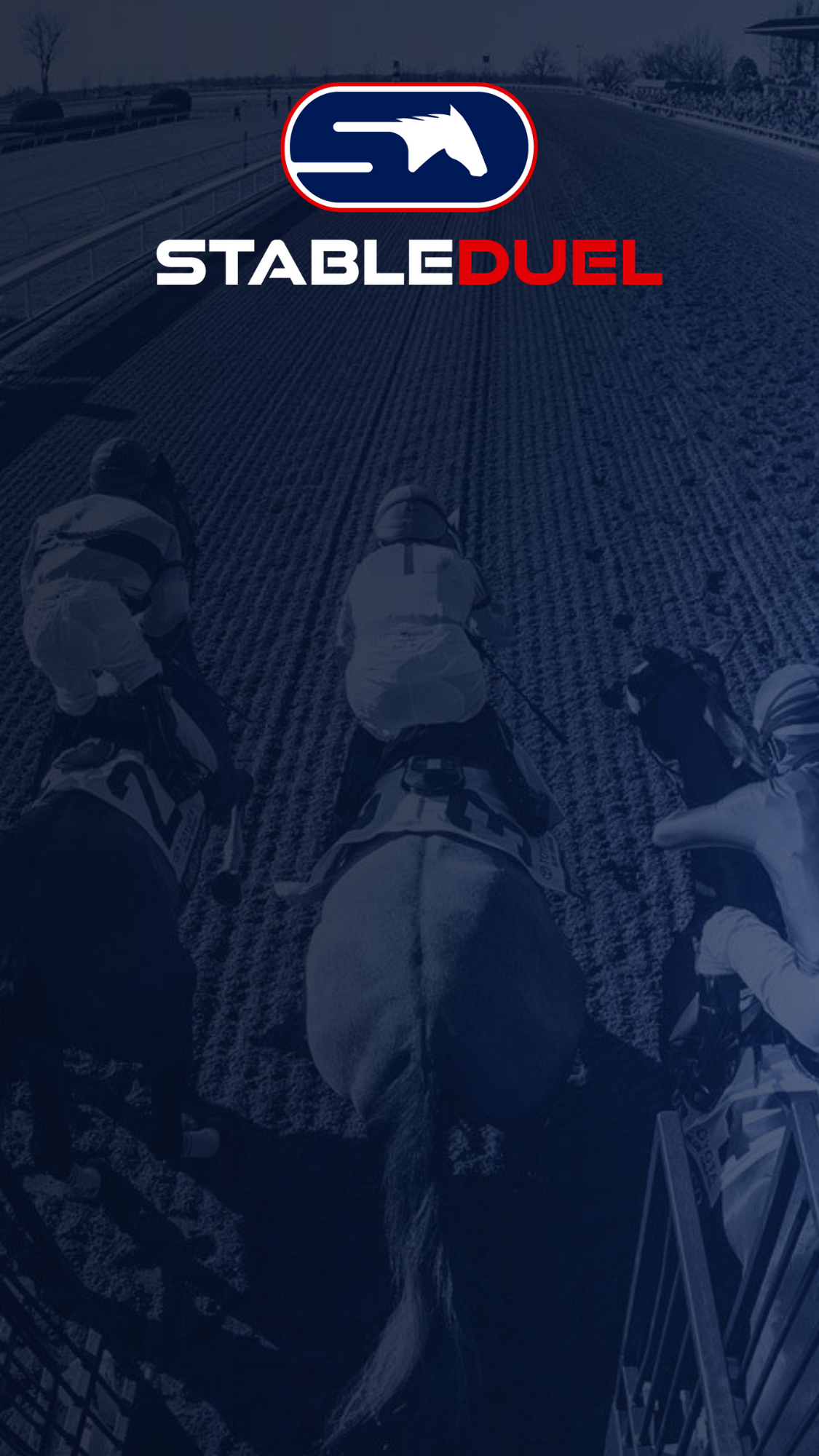 | | |
| --- | --- |
| 1 |  $   5,000 |
| 2 |  $   1,500 |
| 3 |  $   1,250 |
| 4 |  $       500 |
| 5 |  $       400 |
| 6 |  $       250 |
| 7 |  $       150 |
| 8 |  $       150 |
| 9 |  $       150 |
| 10 |  $       150 |
| 11 |  $       100 |
| 12 |  $       100 |
| 13 |  $       100 |
| 14 |  $       100 |
| 15 |  $       100 |